Ms. Bettina Nelemans, MA - Director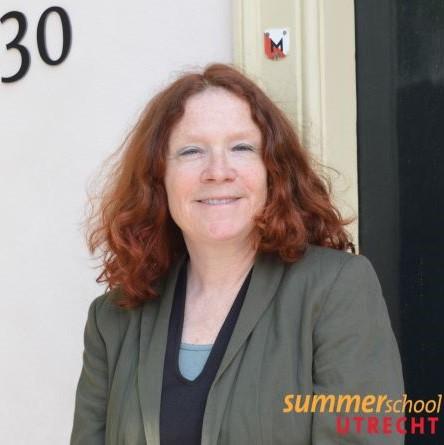 I joined the Utrecht Summer School (USS) in January 2020. Moving to the USS was really a logical step for me, since I've studied and worked in international settings most of my life. What I like about the USS is not just its small-scale and intensive character, but also the huge commitment with which both teachers and course participants engage in the many courses that we offer. And then there's the positive buzz that they create in the city!
Ms. Evalinde van Winden, MSc - Coordinator
I started to work here in 2018 and never left. Organising all aspects of a summer school down to the minute details is great and something I love to do. It is especially fun when we have extended our team with several summer school employees closer to the start of the summer. It is hard work, but it is worth it when all of you show up in Utrecht and are able to participate in our courses, stay in the student accommodation and join our social events. My personal favourite, canoeing through the canals of Utrecht.
Mrs. Mayke Ebbers, MSc - Coordinator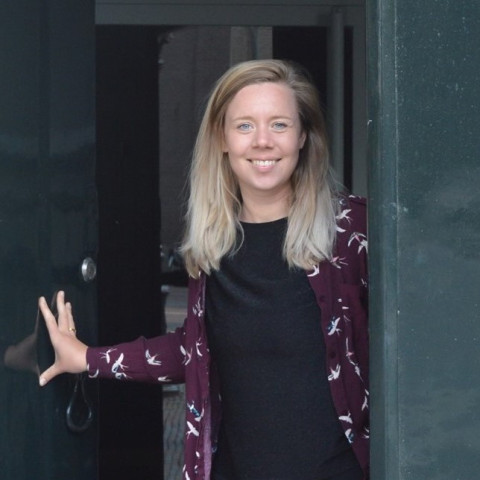 I started working at the Summer School in October 2019 due to my passion for education, top university and contact with (international) students and colleagues. From assisting course directors and faculties in offering their courses, to very practical work such as organising student housing and social events; it is all part of the job.

Looking forward to meeting you in Utrecht in the future!
---
Contact us:
If you want to send us a message please do so through our support page or by sending an email to info@utrechtsummerschool.nl.
T: +31 30 253 4400