Organising institution
Utrecht University - Faculty of Medicine
Period
23 August 2022
-
31 December 2023
Course fee
Course Level
Advanced Master

Data science relies on working across datasets, teams, disciplines and geographies. Collaboration is crucial, as well as key frameworks. In order to be translatable to patient care, the learning health systems framework helps to conceptualize where healthcare data sits in science, care and evidence domains. Knowledge of key competencies and professions in informatics and data science will facilitate team working. Moreover, without awareness of the national and international datasets which may be available, the 'big picture' benefits of data science cannot be achieved.
In this Collaborative Data Science course,  you will learn the tools (e.g. phenomics and interoperability and datasets) and guiding principles (e.g. competencies and regulation) to maximize the potential advantages of health data science, whether for patients or policymakers.
Check the DATAclinic Animation Video here. 
This online course was created in partnership with ORTEC as part of the DATAclinic Erasmus+ project.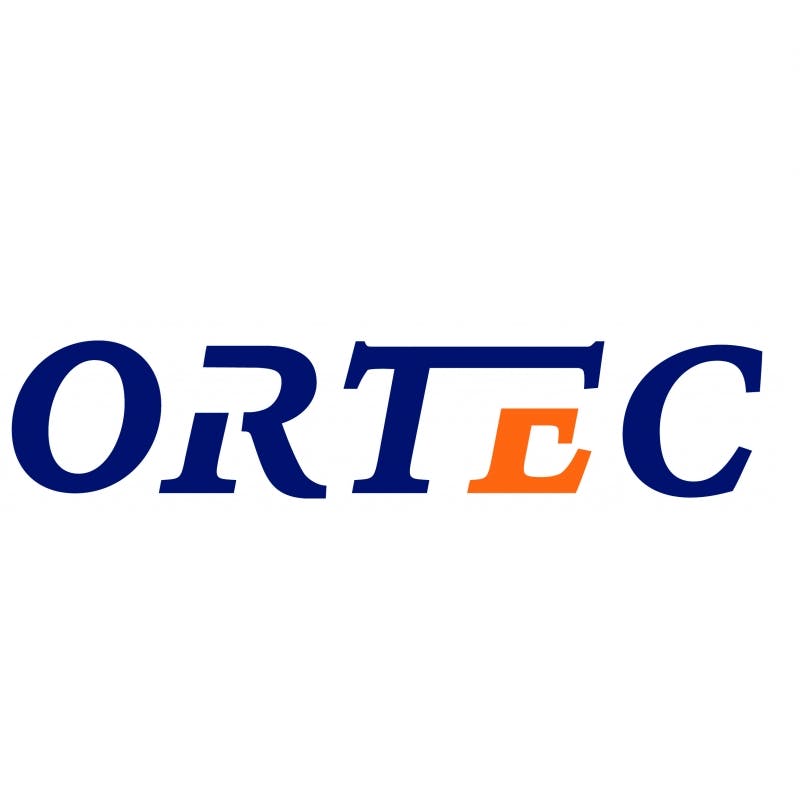 Course director
John Jacobs, ORTEC/DATAclinic
Target audience
Aim of the course
You gain insight about the principles of collaborative data science including:
- Cross-professional working, suggested competencies and frameworks
- Data sources, linkages, sharing and version control
- Interoperability and data standards
- Phenomics and definitions
- Regulation, information governance and approvals
It will also highlight the role and application of collaborative data science:
- In the policy context and implications
- From a patient and public involvement perspective
- In real world setting
By the end of the course, you should be able to:
communicate effectively across different research disciplines, and including the right people at the right time
identify national and international data repositories and include these in your research in an ethical and reproducible way
use different data (re)sources
translate findings to implementation and make your research relevant for the patient
understand how collaborative data science currently is being put to practice
Study load
3-4 hours
Self-paced - 100% flexible
Study online anytime, anywhere
Dynamic online assignments
English
Costs
Included:
Fee covers
Course + course materials
Contact details
Enroll for this online course via the DATAclinic website.
If you want to learn more about the DATAclinic program, partners, and content, we direct you to the DATAclinic website. Do you have any questions about the contents, or do you require more information about the DATAclinic programme? Feel free to contact info@elevatehealth.eu
The DATAclinic project will benefit medical research and patient care in Europe by improving knowledge and expertise of healthcare professionals to effectively collaborate and lead in an ethical, legally correct, secure way, datascience activities and projects. Industrial partners are instrumental for healthcare professionals to further understand and appreciate the relevance of academic-industry collaborations to leverage existing healthcare datascience and improve patient care.
Recommended combinations
Registration
Application deadline:
Registration deadline
31 December 2023